Establishing #machtdigital – an initiative for the mid-size sector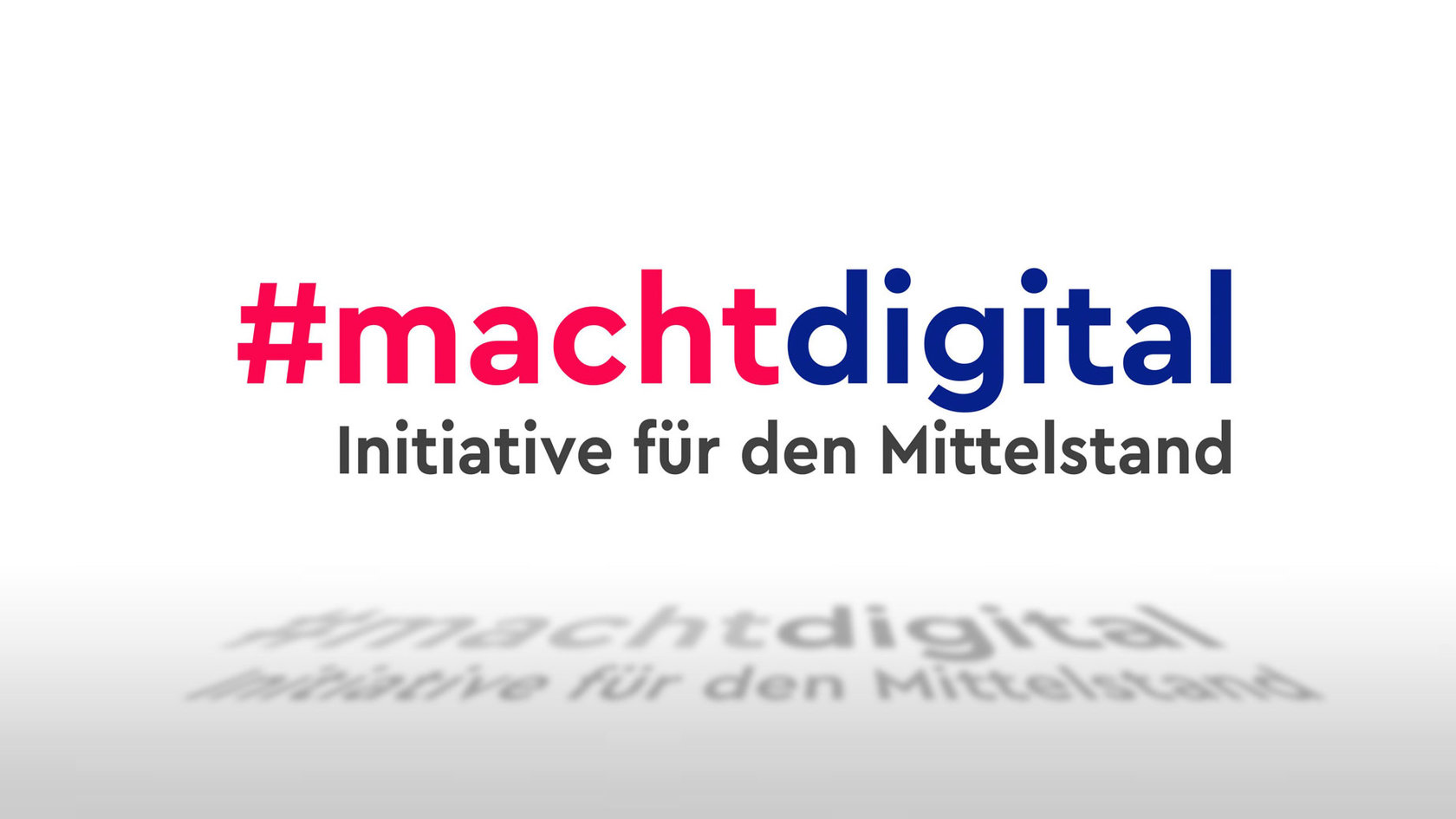 ---
Go digital! Or in German: macht digital! A new initiative for the mid-size sector. Agencies have come together to launch an initiative to increase digitalisation in the mid-size sector with #machtdigital.
Events are being cancelled, pending calls for tender are being postponed, short-time work is a commonly heard term – and we have yet to witness the full impacts of the coronavirus crisis. Now mid-sized businesses in particular cannot let themselves fall into shock-induced paralysis or simply wait things out. Because if this crisis has made one thing clear, it's that when the analogue world comes to a standstill, the digital world becomes the new norm.
Now is the time to reach customers through digital means, offer new services, and thus gain new market shares. New concepts, ideas and, above all, specialised expertise are needed to adjust communication and processes.
So five agencies quickly established an initiative to show the mid-size sector effective digital channels and solutions with the competence platform www.machtdigital.de, with resources all in one place. Its name is what it does: It goes digital – #machtdigital
Medium-sized businesses helping medium-sized businesses
Munich consultation agency Contagio conceived and initiated the #machtdigital initiative. Together with partner agencies that joined from the start, #machtdigital provides the perfect portfolio of expertise to launch this type of initiative: from content and social media agency sugarandspice communications, which advises clients like payment provider PAYONE, to the renowned creative agency Bloom with offices in Munich and Nuremberg, which has a clear focus on mid-sector consulting and digital services with clients like EPLAN Software & Service, through to start-up Kubuni with its online advertising material platform and the Planstand agency, which has implemented numerous online concepts and trade fairs for the city of Munich.
Competence platform for businesses
"Over 99 percent of companies in Germany are in the mid-size sector and have outstanding expertise in all sorts of areas. All of them are facing the same problem right now. If we help each other, we can overcome the crisis together," said Nina Sandmann, one of the two managing directors at Contagio GmbH. She and her partner Ulrike Joachim are convinced that, if agencies combine their strengths and competence, they can make an important contribution to increasing digitalisation in the mid-size sector during this period. And that is the origin story behind the competence platform www.machtdigital.de, where various agencies provide news and webinars, practical examples and sources of inspiration, expertise included, which companies can use any time, free of cost.
---