BLOOM DEVELOPS NAMING, BRANDING AND PACKAGING FOR HEMOVENT WOOMER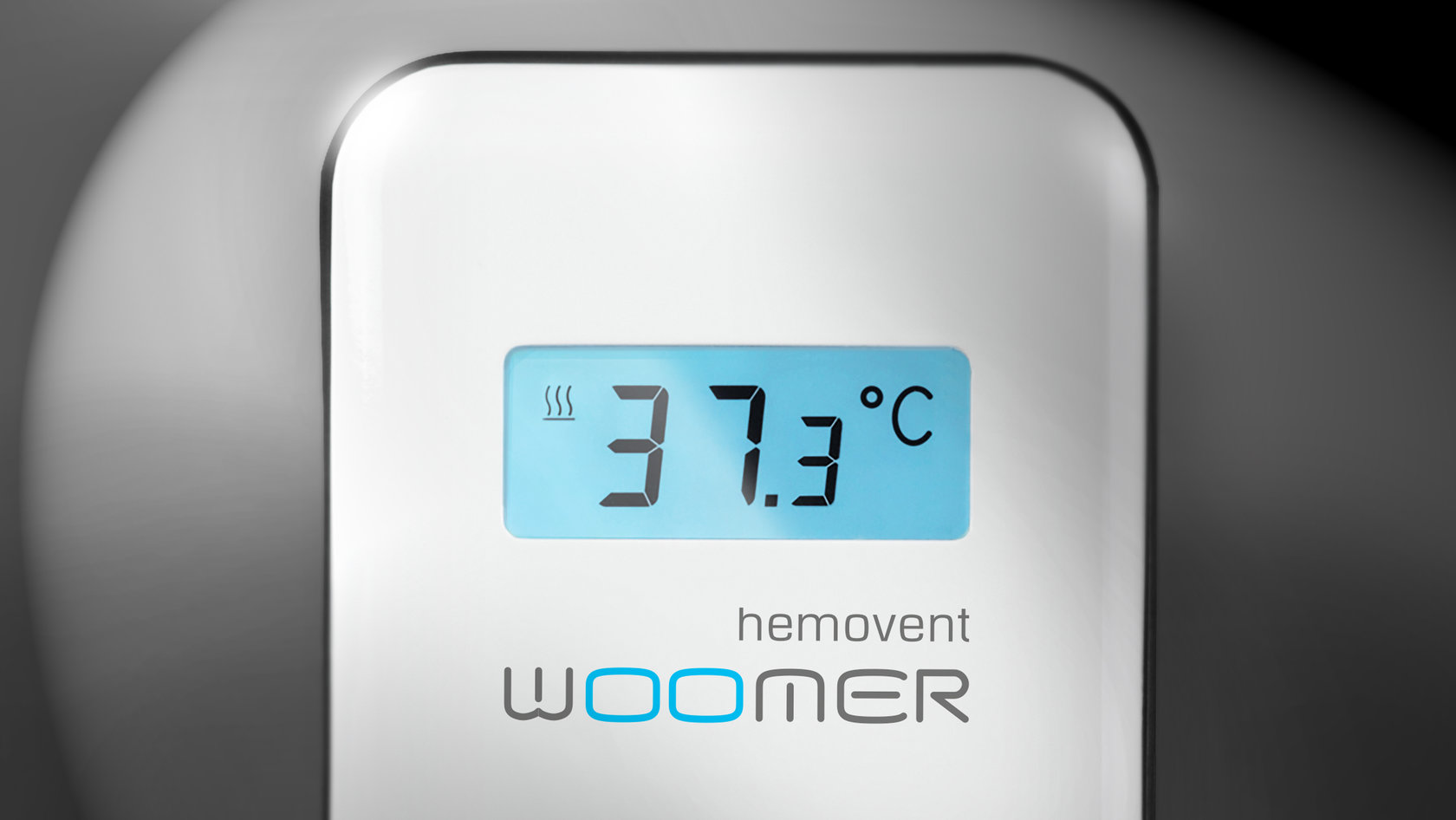 After launching its key product, Mobybox, Hemovent is expanding its product range. The strategists
at Bloom's Nuremberg office are providing critical support for strategic product portfolio
management.
---
MARKET SUCCESS REQUIRES A CLEAR STRATEGY
Many companies underestimate how important long-sighted and sustainable product portfolio management is for market success. Start-ups in particular often act with intense urgency but without a real plan because they don't clearly distinguish between their ideas, their brand and their product. So when they expand their product range, disorganisation becomes pre-programmed into their portfolios.
Strategic product portfolio management on the other hand focuses on the overall product and service portfolio from the start. It is the foundation for a sustainable communication strategy that is aligned with the corporate goals. The benefits of a consistent strategy are obvious: it is easier to exhaust potential, efficiently use synergies, and avoid mistakes and cannibalisation.
SYSTEMATICALLY ACHIEVING BETTER CREATIVE RESULTS
So the creative team at Bloom Nürnberg was faced with the task of naming, branding and packaging Hemovent's new system for warming blood. Clarifying all important insights ahead of time with the customer was a valuable part of the creative process: technology, target group, area of application, positioning and brand. The result: the new Hemovent Woomer product is a perfect fit for the defined communication strategy.
Naming: Bloom invented the word "Woomer" using an intelligent naming tool to examine 10 essential criteria and then communicate aspects that fit the product – warmth, closeness and trust.
Branding: When branding the product, we had to do more than simply place the logo; we also took the control unit's design into account. And of course, we always kept the existing and future product range in mind.
Packaging: A clearly defined framework of positioning and product design were critical for developing the outer packaging. The Hemovent Woomer is presented informatively and aesthetically while externally communicating a clear, unique brand message.
A homogeneous product portfolio aligned with the brand is not coincidence or intuition. It is the logical result of a forward-looking and holistic strategic approach.
ADVERTISING AGENCY AS A STRATEGIC PARTNER
"We have been working closely and successfully with Bloom Nürnberg for over two years. In addition to the experience and understanding the ad agency demonstrates for our complex issues, I appreciate Bloom's strategic process, the high-quality design and, last but not least, the professional project management that adjusts flexibly to our needs. The value of this type of sustainable cooperation was also clear as we worked on our newest project, the introduction of our "WOOMER" blood-warming system."
Christof Lenz, CEO of Hemovent GmbH, Aachen
---