Recruiting campaign on 1 April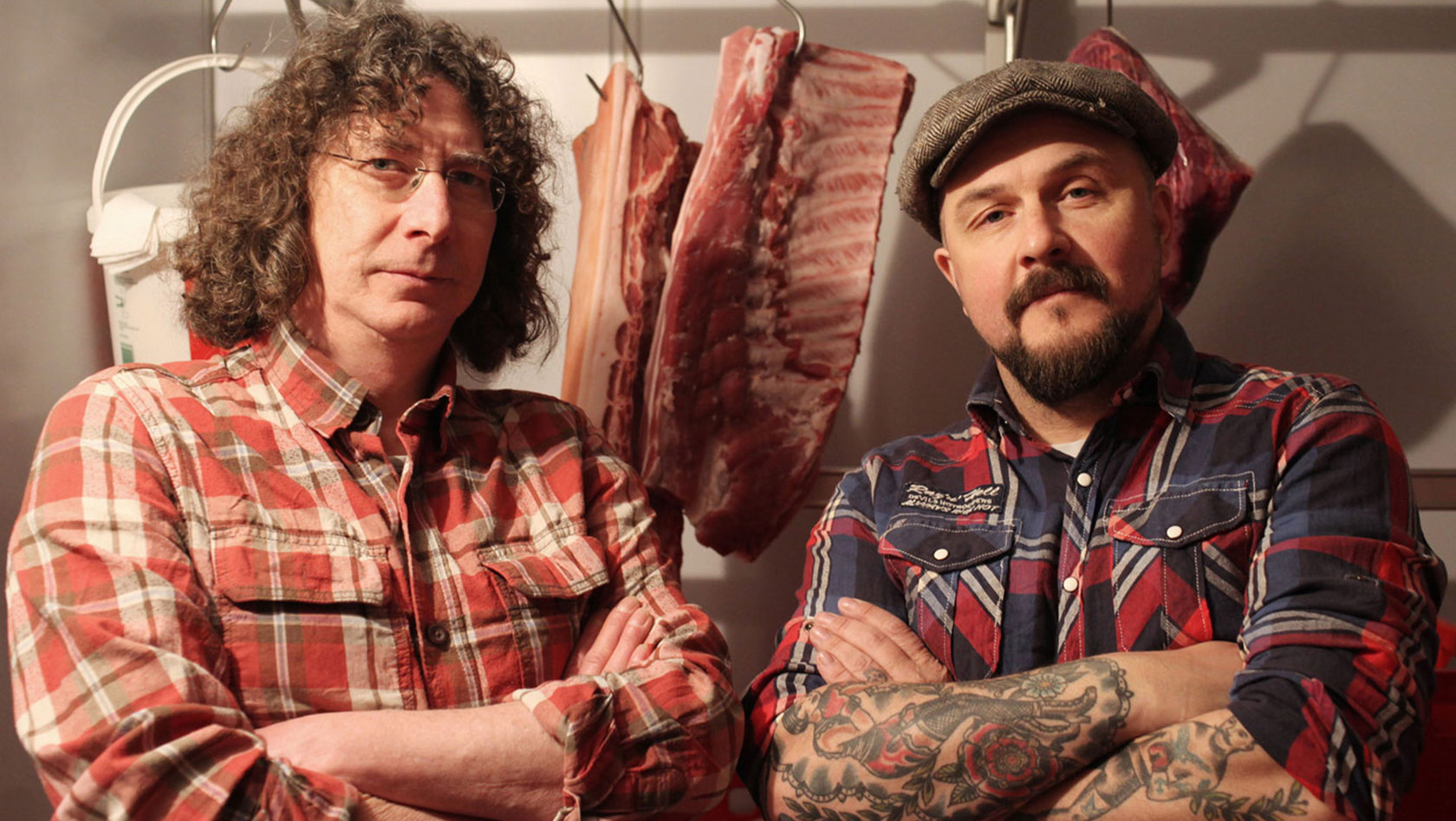 Modern recruiting with a guerrilla campaign: On 1 April, Bloom staged the launch of the fake "Pig Bellies" agency – with free sandwiches, give-aways and a dedicated website.
April fools: "The Pig Bellies"
The Bloom creative agency located in Nuremberg and Munich shows how to attract new employees with a humorous guerrilla campaign and tasty snacks.
The concept
This is how recruiting works today: on 1 April, the new advertising agency, "Die Schweinebauchs" (translation: "The Pig Bellies"), launched in Munich. Their claim: honest advertising with standardised advertising materials, absolute transparency and none of the big-headedness typical of the industry. And a tonne of job opportunities on the "Schweinebauchs" website were also tossed into the mix.
Plus, food trucks placed in front of large networking agencies in Munich, Nuremberg/Erlangen and Frankfurt gave out free pig-belly sandwiches to the network agency employees. There were also give-aways, including an informational poster with typical eye-catchers and a teaser for the newly launched website.
The trick
The agency founders are Bloom employees who wanted to use 1 April for a recruiting campaign that would be seen by the entire industry. Because after the April fool's joke was revealed, the job opportunities on the "Schweinebauchs" website forwarded people to current open positions at the Bloom agency in Munich and Nuremberg.
Communication
Industry magazine w&v announced the new company on its website and Facebook page, including a photograph of both founders, Robert Pfaffenzeller and Holger Wiesenfarth. The creative agency Bloom also fuelled the campaign with its own posts on social media platforms like Facebook, XING and Twitter.