Otimised internet presence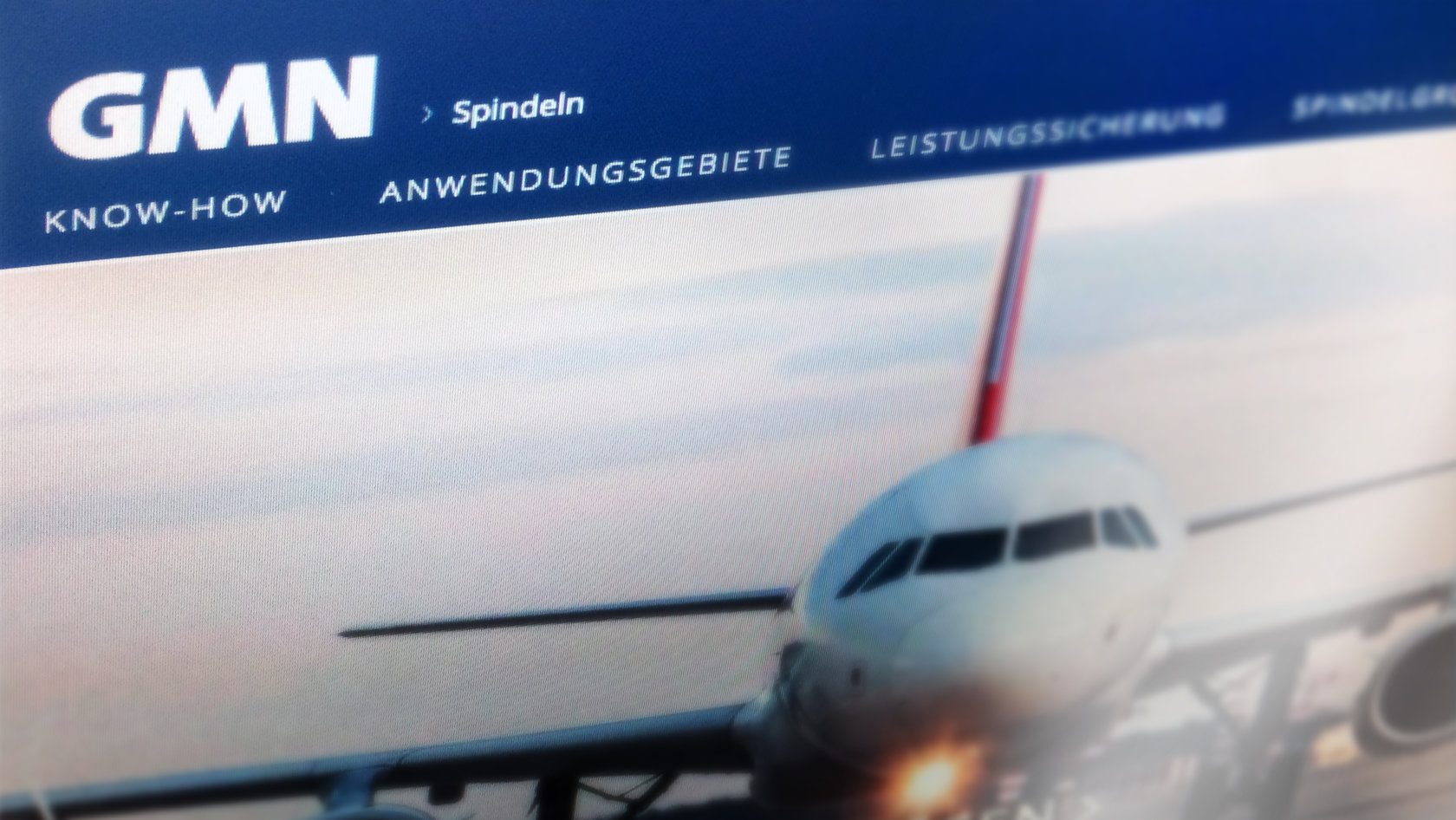 Bloom Nürnberg optimised the online presence of GMN with a new UX design and structured user experience.
The company GMN Paul Müller Industrie GmbH & Co. KG based in Nuremberg, Germany has long specialised in sophisticated products for high-precision and high-speed applications. Its portfolio includes machine spindles, high-precision ball bearings, freewheels and contact-free seals. Each individual item out of the selection of over 25,000 products represents superior quality and absolute precision. With such a wide selection, it can be hard to maintain an overview of the items or even to find the exact article you're looking for – it really is like the famed search for a needle in a haystack.
Exactly the right search function
But this is precisely the challenge that the Bloom advertising and communication agency based in Nuremberg took on. Bloom gave the website a new, clear UX design, simplified the user experience and gave it structure. Since the launch at www.gmn.de, people can learn everything they want to know about the products, download fact sheets, and search for specific products that precisely fit their needs, all in German and English. And if the item needed is not included in the standard portfolio, people can request custom-made products by placing a direct request to GMN. Of course, the page is now also fully responsive so the target group has easy, flexible mobile access to it from all devices.
Find answers quickly, every time
Of course, the user profits from so much attention to detail – both regarding the precision and variety of products as well as the clarity and depth of the online presence: thanks to GMN and the digital agency Bloom, users can now always quickly find what they are looking for due to the usability and content that the Internet site provides.