Save, save, save for a week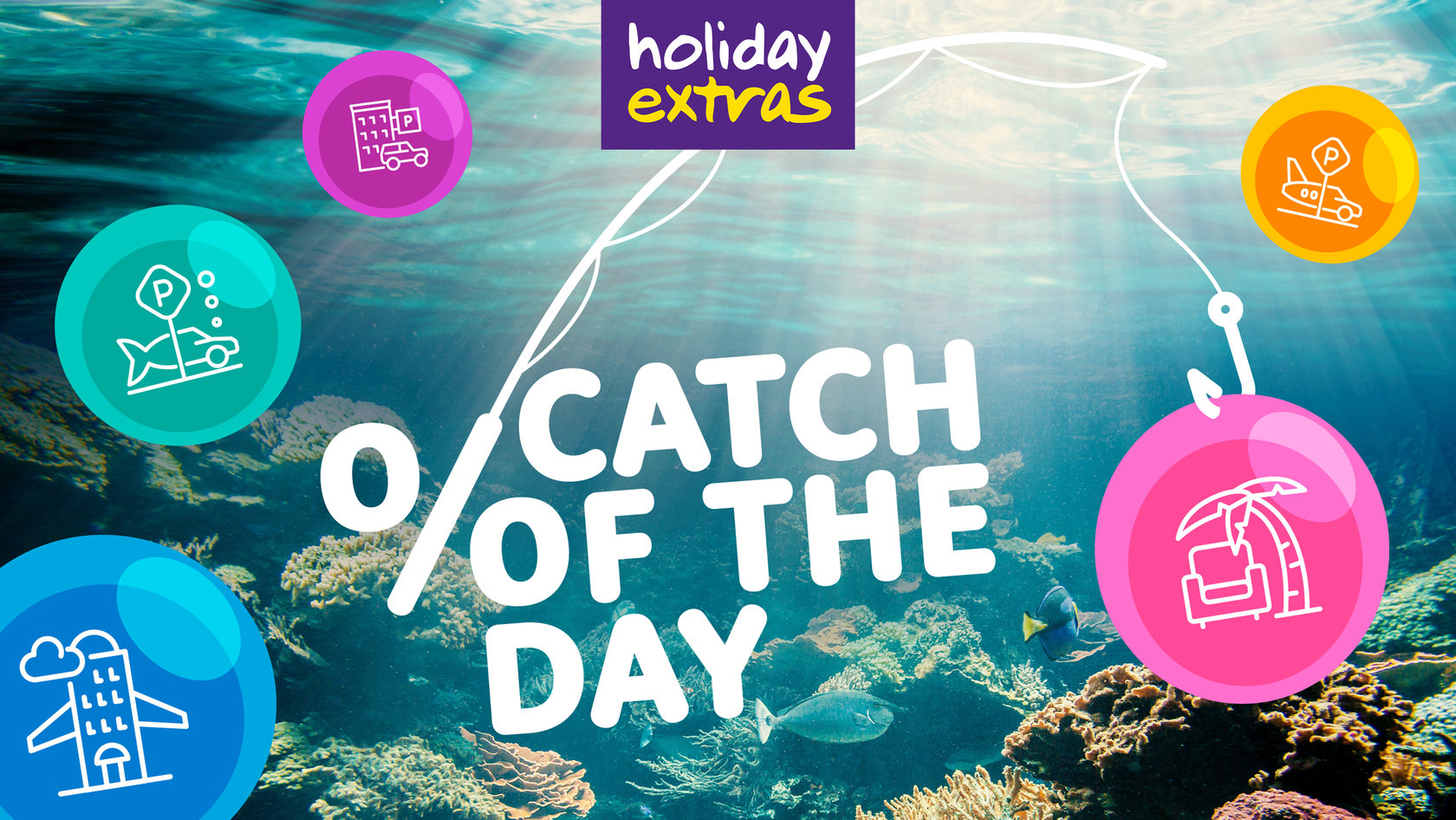 ---
Save, save, save for a week
Black Friday has long been an institution for retailers in Germany. On the last Friday in November, bargain offers attract shoppers in droves to the city centres. The travel portal Holiday Extras has also been using Black Friday for years to boost sales for its travel extras. This year, the team at Bloom's Nuremberg office has come up with something very special for it. The idea: newsletter subscribers should benefit from special offers for an entire week instead of just on one day. In an announcement e-mail sent out in advance, customers were informed about the "Catch of the Day" promotion to whet their curiosity about the daily savings offers. To heighten the excitement, the times, products and discounts were kept a secret until they went live.
During Black Week, from 22 to 26 November, an e-mail arrived each day with the invitation to participate and secure the "Catch of the Day". The whole thing was also playfully packaged; a one-armed bandit was integrated into the e-mail as a GIF that activated automatically and then displayed the savings offer of the day. From 20% off airport lounges to 10% off cruise port hotels, users could earn their desired discount and redeem it directly at Holiday Extras. Each product was also presented in more detail in each of the five daily e-mails. Along the way, customers learned "Wow! Holiday Extras now offers much more than just parking at the airport!"
Big discounts entice customers to book
The results of Black Week: target achieved; sales increased. Users booked an above-average number of higher-priced products in particular, such as overnight stays at the airport. In addition to Holiday Extras, the "Catch of the Day" campaign was also used by two partners: Parken und Fliegen and AirParks. Bloom's Nuremberg team was also responsible for the adaptation of the newsletters.