Online presence for real estate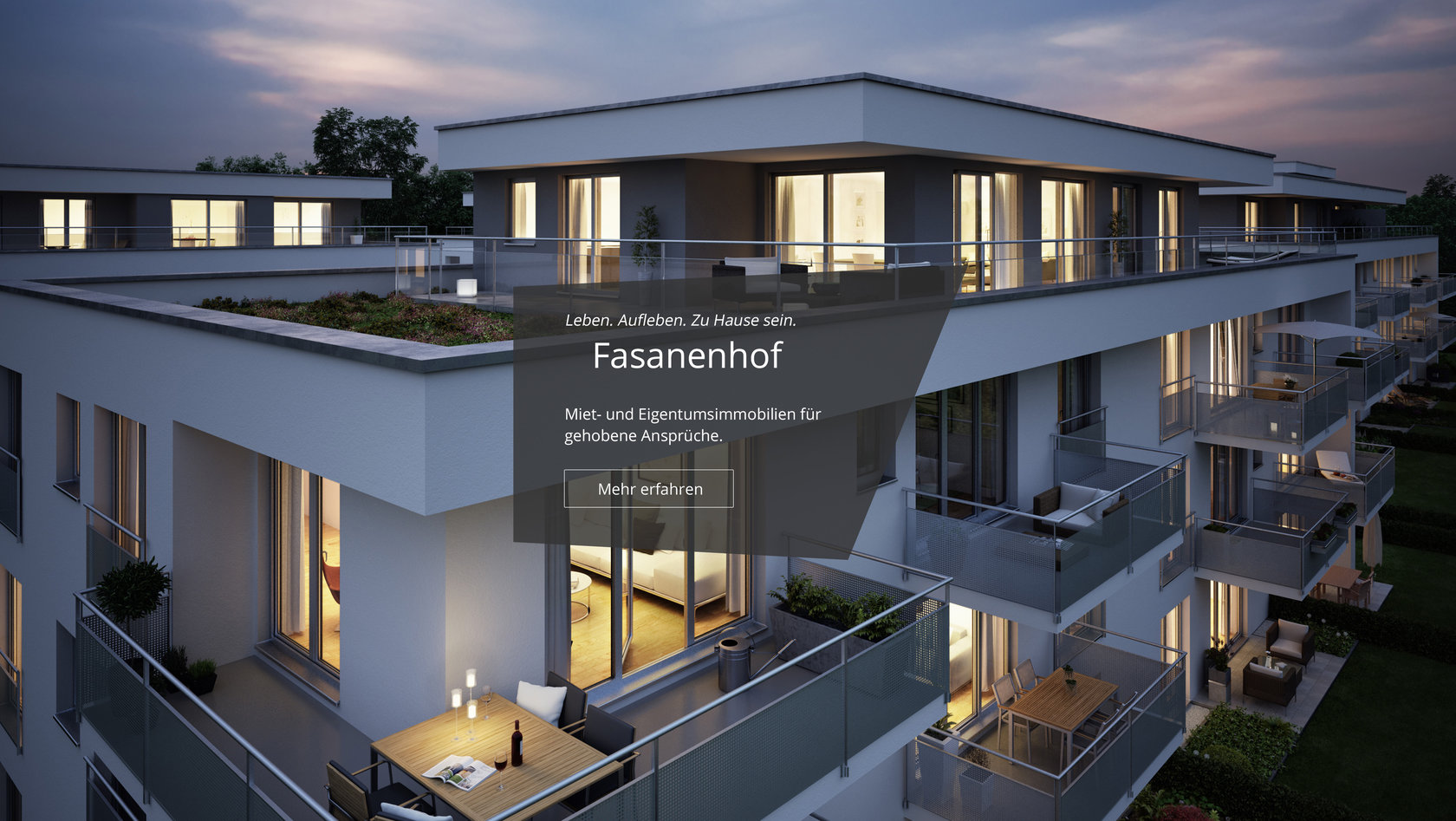 The Bloom digital agency perfectly sets the scene online for Schrobenhauser Corporate Group's real estate projects: concept, design and technical implementation of the new corporate website.
Digital competence by Bloom
The family-owned company, Schrobenhauser, is an established name in the real estate industry. It specialises in challenging projects for sophisticated demands. The offerings span from land acquisition, to project development and planning, through to full realisation.
For its new online presence, Schrobenhauser counted on the competence of the Bloom online agency, located in Munich and Nuremberg: In addition to developing the concept, design, and technical implementation of the new corporate website, print media was also needed.
Clear design: online and offline
The new website reflects the very clear, minimalistic design concept behind Schrobenhauser's real estate projects: Focus is placed on the projects, which are effectively staged with striking images and concise copy. This minimalism can also be found in offline materials such as sales folders and image advertising.