Product positioning for software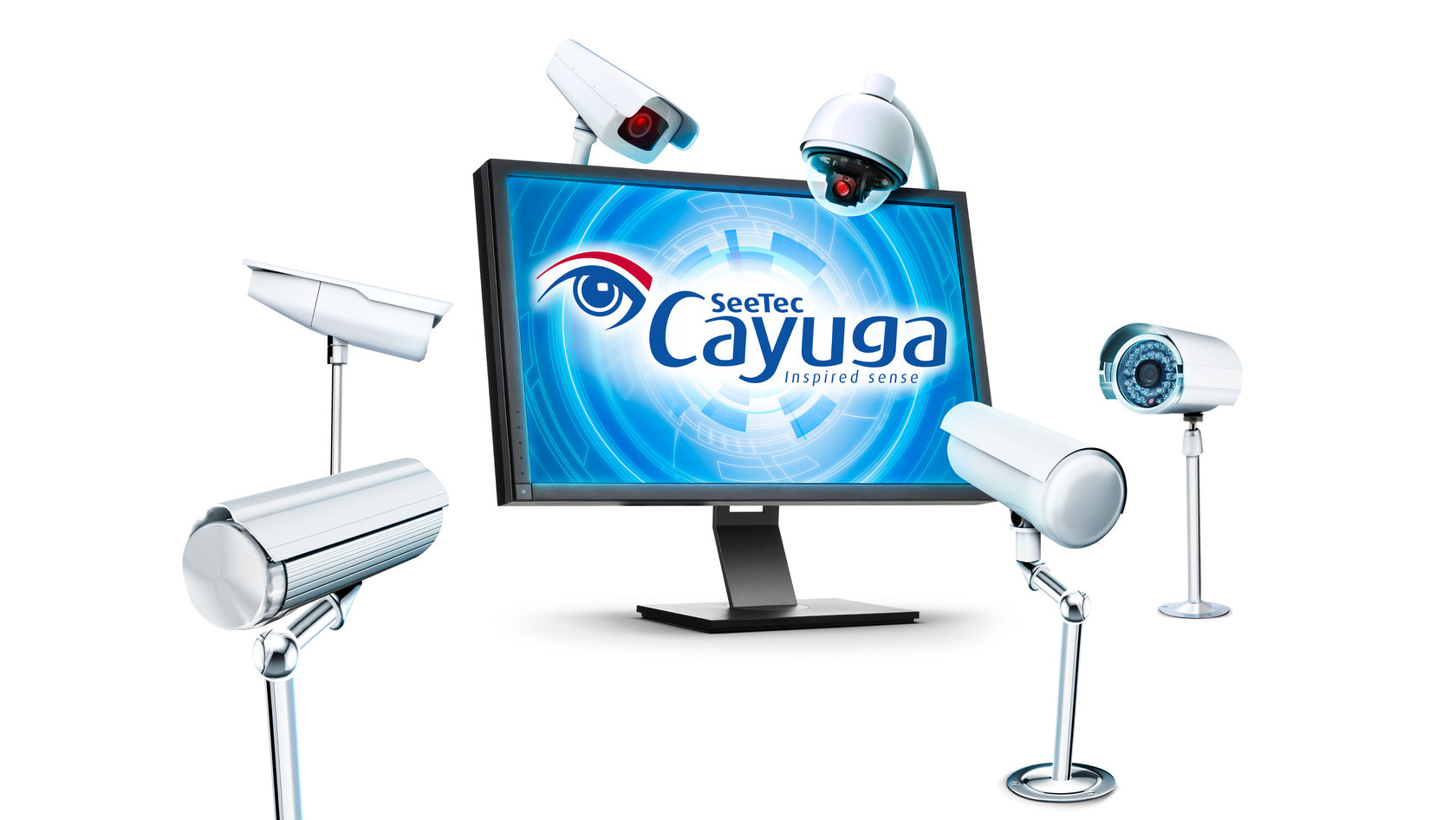 Bloom developed the central creative idea, the resulting brochure, an ad and the artwork for the launch of the SeeTec core software. Above and beyond all this, a name and a matching typo logo had to be developed.
Relaunching the core software
SeeTec AG from Phillipsburg, Germany, is a pioneer and technology leader in the field of high-tech security. Among many other things, SeeTec developed the world's first software for IP-based video management.
This particular key software has now been completely re-designed. In developing a launch campaign for the new software, Bloom's first task was to develop a central creative idea and then roll out the artwork for a corresponding brochure and advertisement. SeeTec's in-house agency would then take over the final layout and composition. Above and beyond all this, a name and a matching typo logo had to be developed. To make a long story short: many tasks. Many challenges. Seamless collaboration. Just the right task for the Bloom advertising agency in Nuremberg.
New name: SeeTec Cayuga – Inspired Sense
In developing a product name it was essential to ensure a clear differentiation from comparable solutions within the industry. At the same time, the name was meant to contribute to the unique value and advanced technology of the software. In the end the decision was made for SeeTec Cayuga – originally the name of a Canadian Native tribe and therefore, both in content and phonetics, perfectly suited to convey the core aspects, or rather, the essence of the software.
The team at the Bloom design agency's Nuremberg office wanted to create a sense of incredible performance, intuitive decisions and overall usability in the minds of consumers – all encapsulated by the claim 'Inspired Sense'. This created the conceptual basis for communicating the enormous amount of innovations and advantages of the software through a product brochure and launch advertisement, both for those who already know SeeTec software as well as for new customers.
Positive response to our marketing strategy
The launch event for SeeTec Cayuga, together with all the corresponding marketing materials, was a complete success. Despite its enormous complexity, both the technical aspects and the content of the new product and marketing strategy were immediately understood within the industry. SeeTec Cayuga will help the company to further extend its leading position in the IP-based video market. The Bloom creative agency gladly supports this process with innovative and exciting communication concepts.