smartHearing video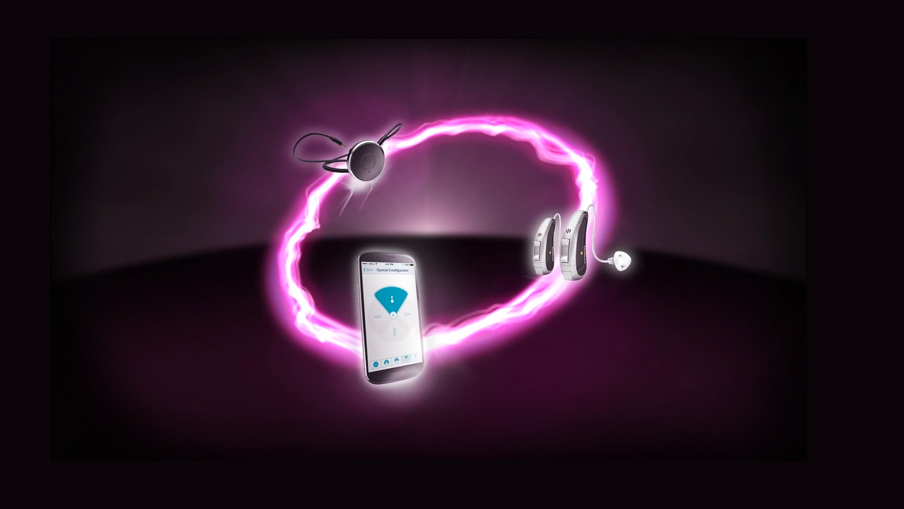 Bloom Nuremberg developed the concept and layout of a smartHearing video for Sivantos in time for EUHA 2015.
Smart video for smartHearing
In our highly technological world, it is becoming increasingly important for electronic devices to react intelligently to their environments and the needs of their users. Hearing instruments are no exception to these requirements.
To draw focus towards how intelligent today's hearing instruments are in time for the EUHA trade fair for hearing care professionals, the Bloom advertising agency in Nuremberg developed a concept and layout for a smartHearing video for Sivantos. It clearly demonstrates the technological finesse of these devices: they can be wirelessly connected to electronics, automatically recognise and react to changing hearing situations, and provide sound quality that can even exceed human hearing in certain situations. This video delivers convincing evidence that smart hearing instruments have long found their place in modern life.