Communication campaign for chainsaws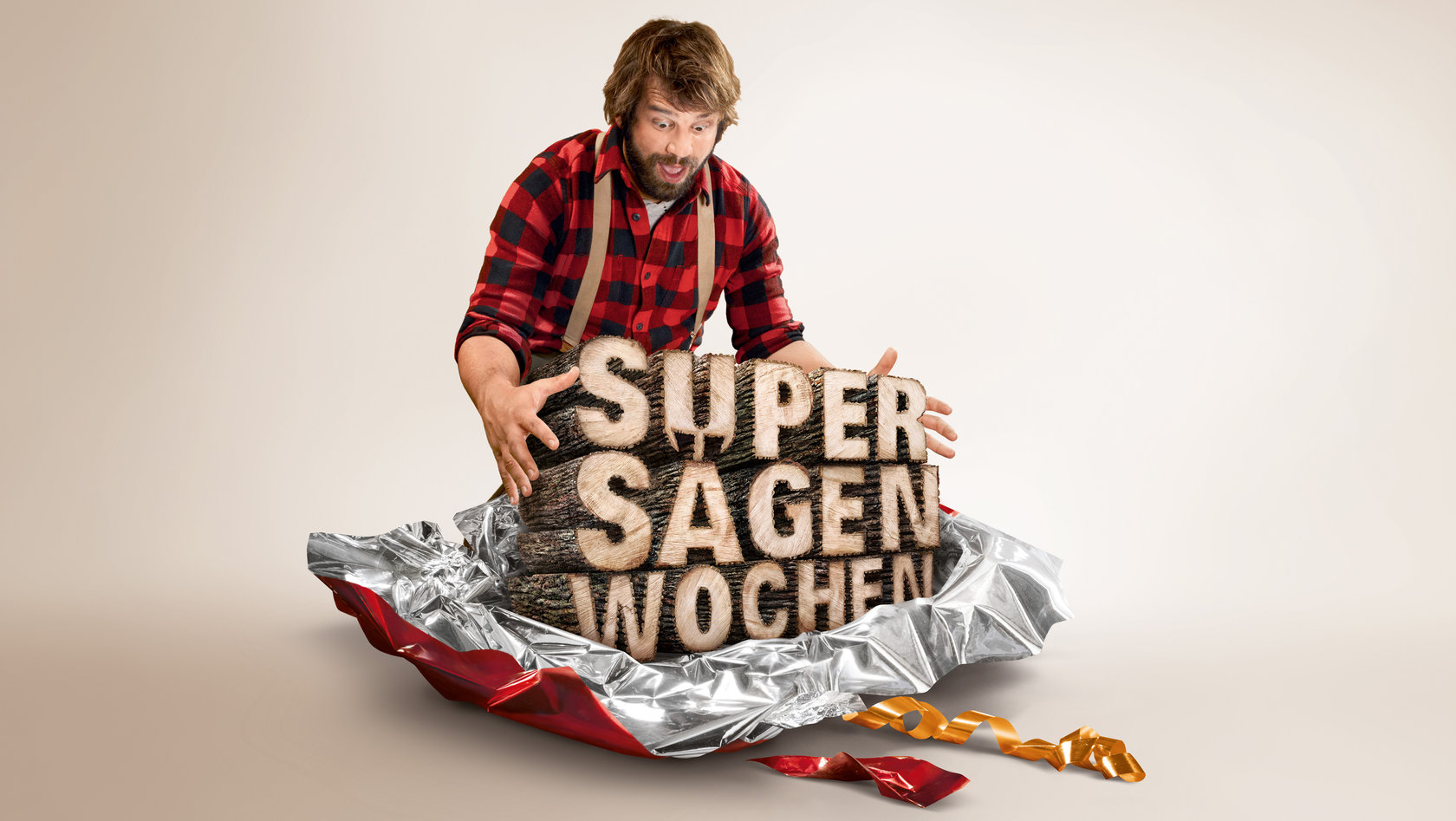 Autumn campaign all about saws: the Bloom communication agency in Munich is implementing a Germany-wide out-of-home campaign for printed media and billboards as well as diverse PoS measures.
The focus: the quality brand for chain saws
Why wait until Christmas? STIHL helps boost sales well before the holiday season with their Super Sägen Wochen. The autumn campaign has become extremely popular with regular customers and is happening for the third time now. Going by the slogan of "Buy a chainsaw and secure a gift voucher", the campaign wants to animate customers to buy a new chainsaw whilst informing them about high-quality accessories. For the public relations work, Bloom created the associated communication campaign for printed media and billboards, including a variety of PoS measures. Bloom, with locations in Munich and Nuremberg, is also responsible for the brochure images as well as for a 22-second radio ad. The goal is to reach out to customers, stir their interest and firmly anchor STIHL as the leading quality brand for chainsaws and accessories.
Key visual, print motifs & stands
The key visual, which shows a man in a red-checked lumberjack shirt unpacking a present, previously was delivered by STIHL France. Bloom interpreted the image in a new manner, tailoring it to the German market by including the familiar STIHL Super Sägen Wochen lettering and adding the question: "Why wait until Christmas?".
The printed motifs will be printed in the sports magazine Kicker, in Focus magazine and in a variety of other special interest magazines; the posters will be visible all over Germany. In order for the more than 800 participating special dealers to present the Super Sägen Wochen at the PoS, they will receive an eye-catching cardboard stand to show off many accessories like filing kits and file holders.
"STIHL is the preferred partner when it comes to chainsaws. The ultimate goal of this out-of-home campaign is to anchor this notion amongst consumers and sales partners whilst putting a focus on the extensive range of accessories", says Holger Wiesenfarth, Creative Director at Bloom Munich. "The motifs have been very well received by the target groups and we're very proud to have been able to support STIHL and their campaign in terms of communication."