We have a new office!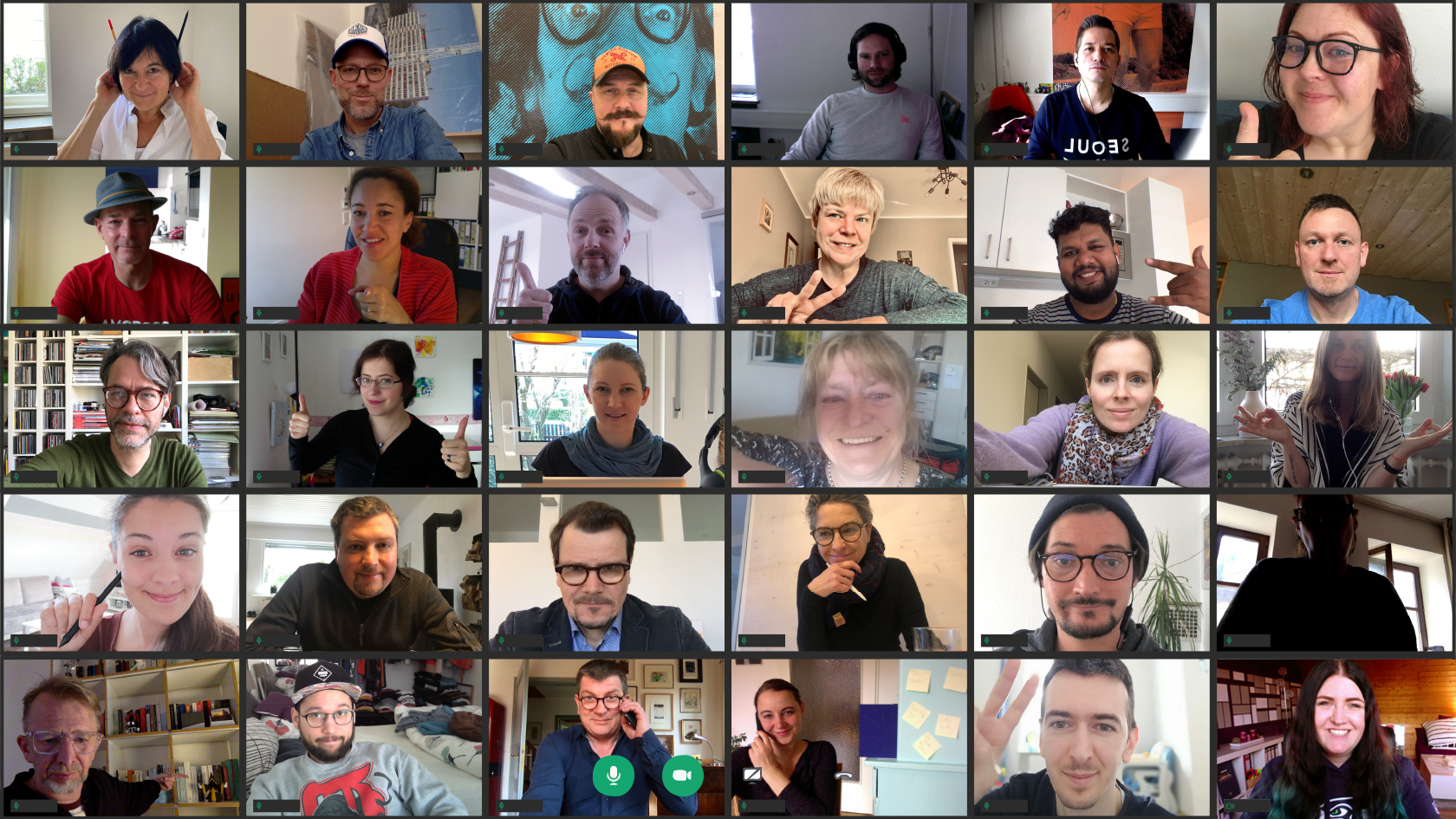 And we're not just referring to our Bloomies, but to all of our customers and partners – and anyone making a continued attempt to keep their businesses running – from freelancers to large corporations.
We are using the crisis as an opportunity. And we are declaring war on the pandemic with creative "paneuphoria"!
Stay healthy, stick together, and above all, let's keep the place running. ;-)
Your Bloomies