Wellperium and Gerhard Polt place their bets on Bloom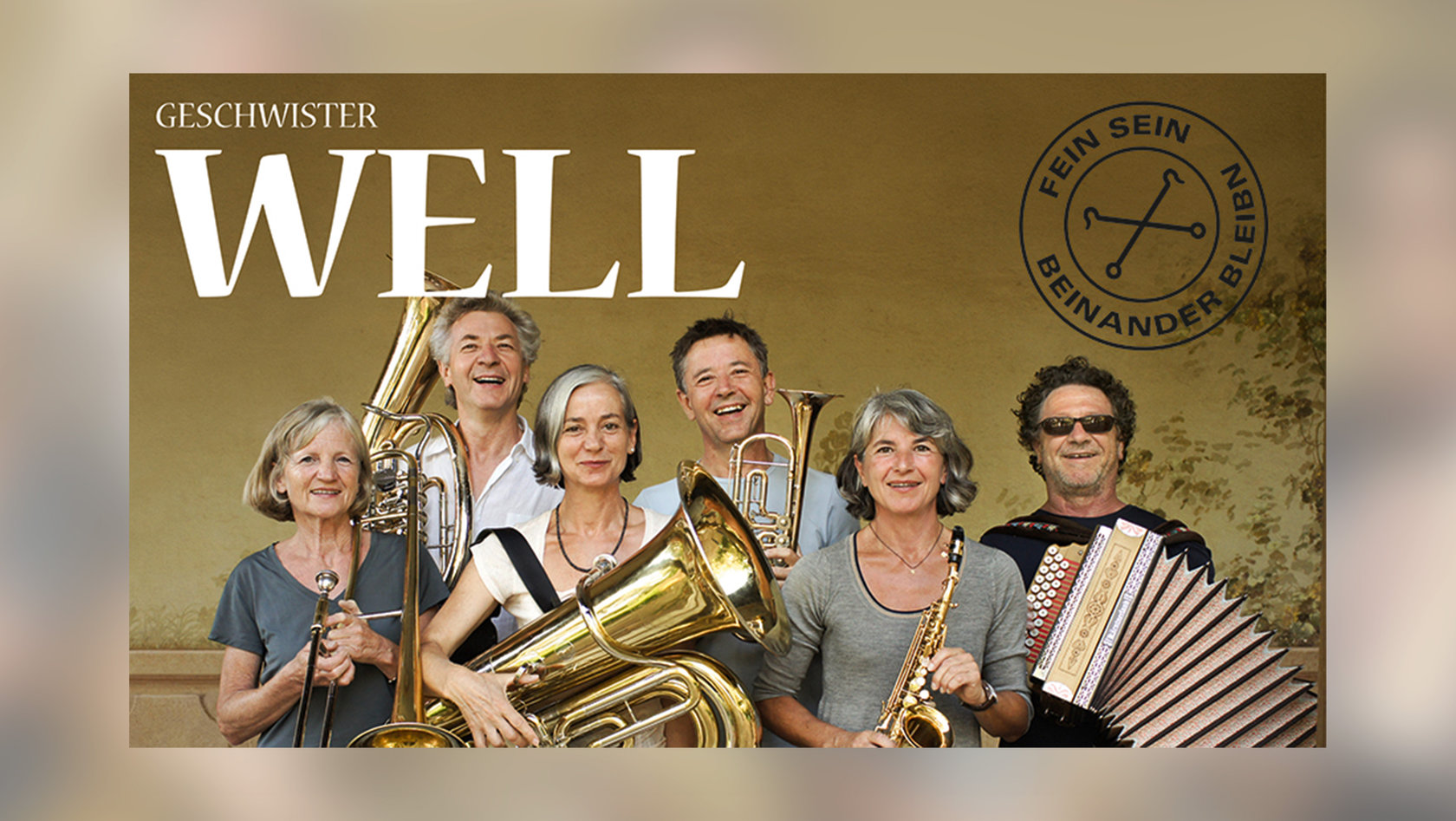 The Bavarian cult brands Wellküren, the Geschwister Well and Gerhard Polt extend their cooperation with the Munich advertising agency. Bloom is responsible for the creative communication work when it comes to their media presence, both online and offline.
All advertising materials from one source
Bloom's Munich office is celebrating an anniversary: for over 10 years the creative advertisers have been successfully working together with the Wellküren, the Geschwister Well and Gerhard Polt, advising them on all issues of communication. Now, the Bavarian originals have extended their work with Bloom and plan to further expand the cooperation. From now on, the agency will be in charge of presentation in all media – from poster campaigns to all advertising material and online communication – from the web presence of the Wellküren and the Geschwister Well to all social media activities.
EKZEM HOMO and "30 Years of Wellküren"
Bloom will also develop the cover designs for CDs and DVDs, the most current example being the recently released DVD "EKZEM HOMO" with and by Gerhard Polt and the "Well-Brüdern aus'm Biermoos", which shows the successful production at the Münchner Kammerspiele in its uncut version. And right in time for the premiere of "30 Years of Wellküren" at the Lustspielhaus in Munich, their new website went online – optimised for mobile devices in a responsive design, of course.