Label design for a range of wines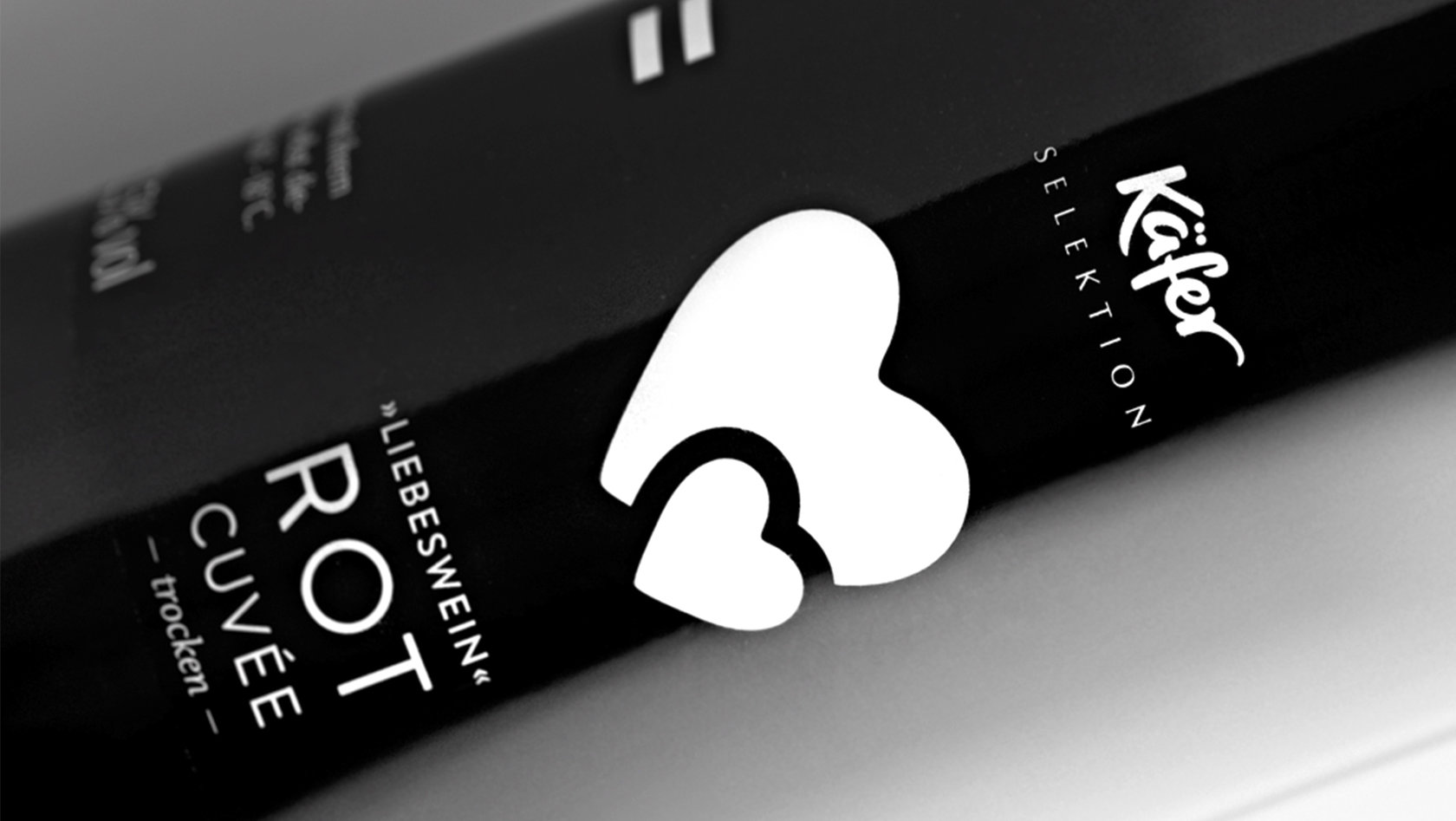 The humorous label design for a new range of wines from Feinkost Käfer wins people over: the communication design was awarded the Red Dot Award.
Communication design with a nod and a wink
It's oh so fine to drink wine. However, drinking a certain amount also comes with certain risks. The labels that the Bloom advertising agency in Munich designed for a range of wines from Feinkost Käfer point out these risks – but with a charming nod and a wink, of course.
Wine stories without words
Humorous icons tell wine stories beyond words: 'Wein, Weib und Gesang' (Wine, Women and Song), 'Liebeswein' (Love Wine), 'Schön trinken' (Drinking to make someone seem beautiful), 'Herzensbrecher' (Heart-breaker) and 'Karussell' (Carousel) and attest to the tempting side effects of these fine nectars. That way no one can say that they didn't know what they were getting themselves into.